Tried & True
Home Exercises
The Synergetics System: Improve your health and wellbeing with these unique, isokinetic, stretching and strengthening exercises.
The Synergetics system is a series of no-impact, 12-minute workouts that can be done morning and evening to reduce the body's fat, stress, and pain. Breathing, stretching, and meditation-in-motion, soothes and strengthens. The PocketGym provides stability and strength to the body motions.
FREE YOUR BODY FROM FAT, STRESS AND PAIN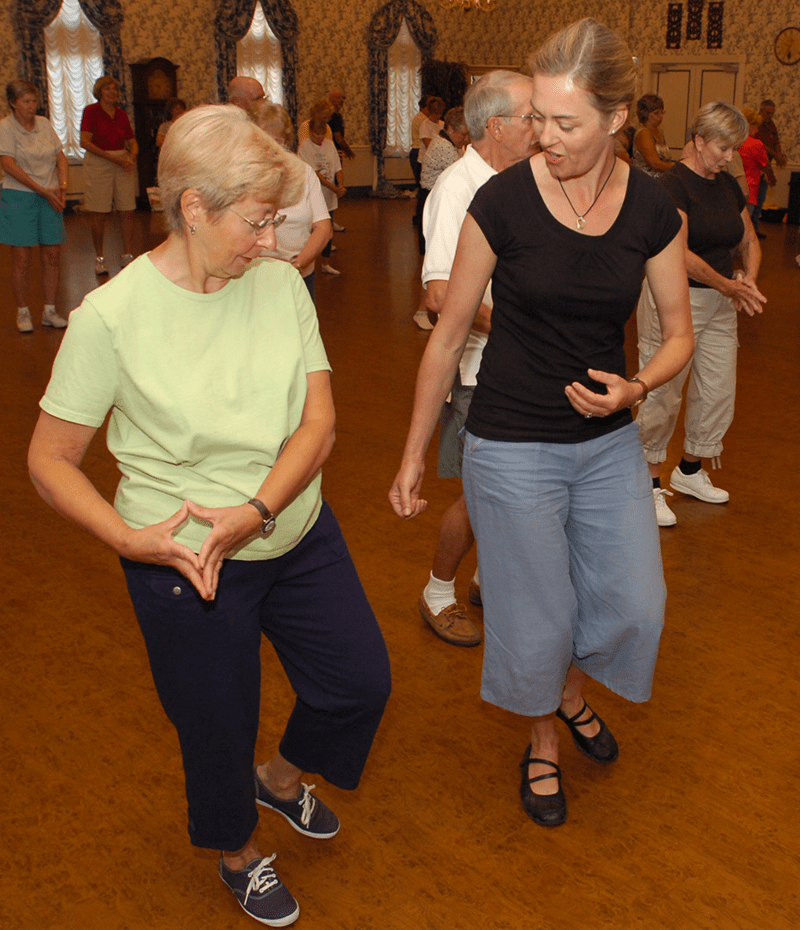 Testimonials
Tens of thousands of people all over the world have maintained their health and wellbeing practicing the rejuvenating Synergetics motions with the PocketGym – healing and rejuvenating bodies since 1990.
The Original Synergetics program is a unique and wonderful approach to exercise. Now Synergetics has been improved with the Pocket Gym — a creative and innovative exercise device that really works. This form of exercise meets my 3-c's necessary for success: The exercise must be Comfortable, Convenient, and because it's so user friendly, you'll do it Consistently.
Dear Brother Taylor,
You have been a great inspiration to me and my wife for many years, your powerful healing guidance and tools you have clearly received from God have helped me and so many others and I am truly thankful and grateful from the bottom of my heart that I have been Blessed to know you and have you in my life. My life would not of been so rich in heart and soul if it wasn't for your devotion to helping so so many people, and your beloved wife Joanna's wonderful healing presence as well.

God Bless you my friend, I am truly honored to know you, Your Friend
This unique approach is overdue. It is safe, effective and rational exercise you can really enjoy. This program will invigorate you in a way you never thought possible…. I recommend this program without reservation. Synergetics is super.
Lose:Fat.Stress.Pain
Synergetics PocketGym